For excellent domain hosting, I highly recommend:


Powered by clean, green, renewable wind energy! Please support them and pass the word.
It's good for our country, our planet, our future.
---
| | |
| --- | --- |
| The Everblue Story | |
---
The Everblue Story, entitled "A New Mission", aired 10th, November, 2009 on NPR's "The Story."
---
---
Films (Trailers)
Orgs:
Everblue is a veteran-founded USGBC Educational Provider, and the nation's leading green jobs educator.
Everblue trains thousands of people per year and is the preferred LEED training provider for:
US Air Force
US Army
Construction Specialties (USA)
Kaiser Permanente
The Ritz Carlton
Starbucks Coffee
Verizon
Los Angeles Unified School District
City of Miami Beach Building Department
City of Clearwater Planning & Development

...and many more.
---
On July 20th, 2010, Jon Boggiano was asked to be one of four panelists at the White House Clean Energy Economy Forum on High-Performance Sustainable Building. The meeting was moderated by GSA Administrator Martha Johnson.
Panelists included:
U.S. Green Building Council's CEO, Rick Fedrizzi was in attendance, among others. (List of attendees).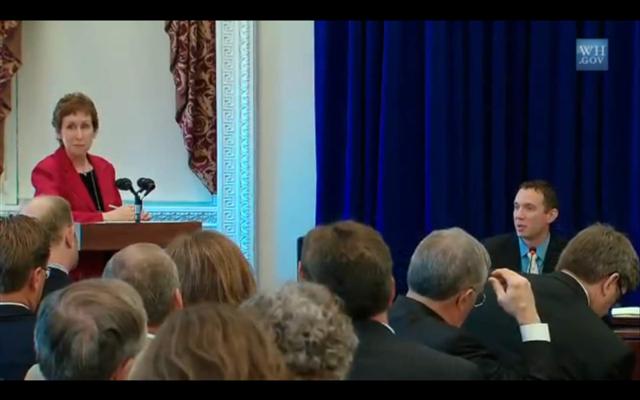 Katherine Hammack, Assistant Secretary of the Army for Installations, Energy & Environment, with
Everblue founder, Jon Boggiano, Leisha John (EY) and Greg Hamra at Greenbuild 2011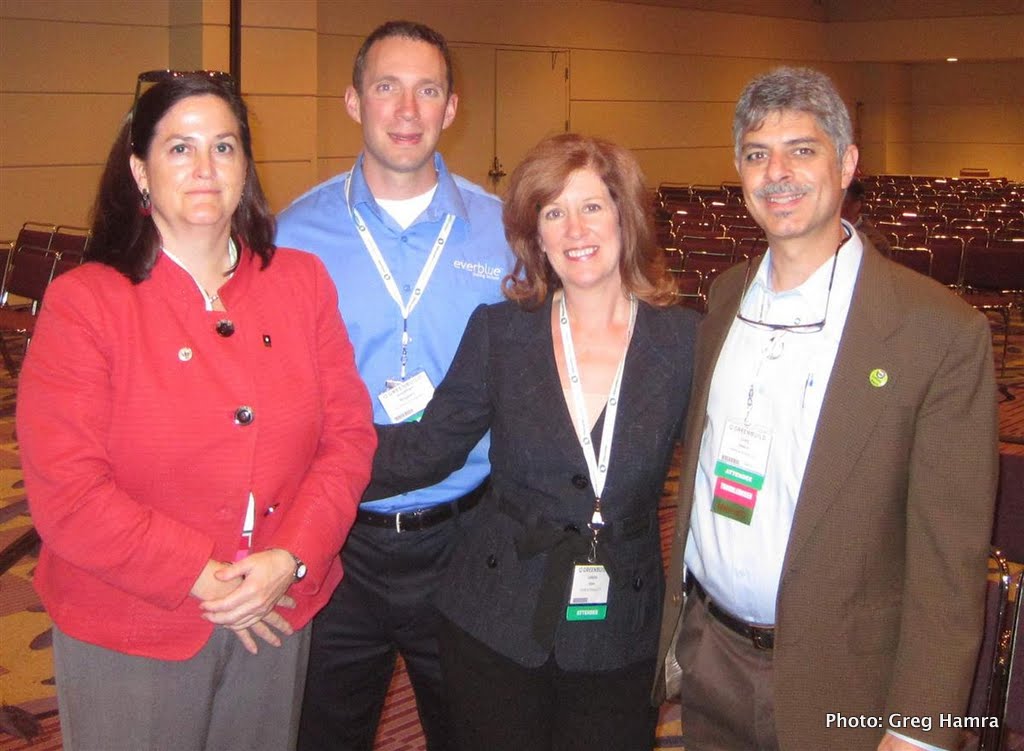 Greenbuild 2015, sans Jon Boggiano.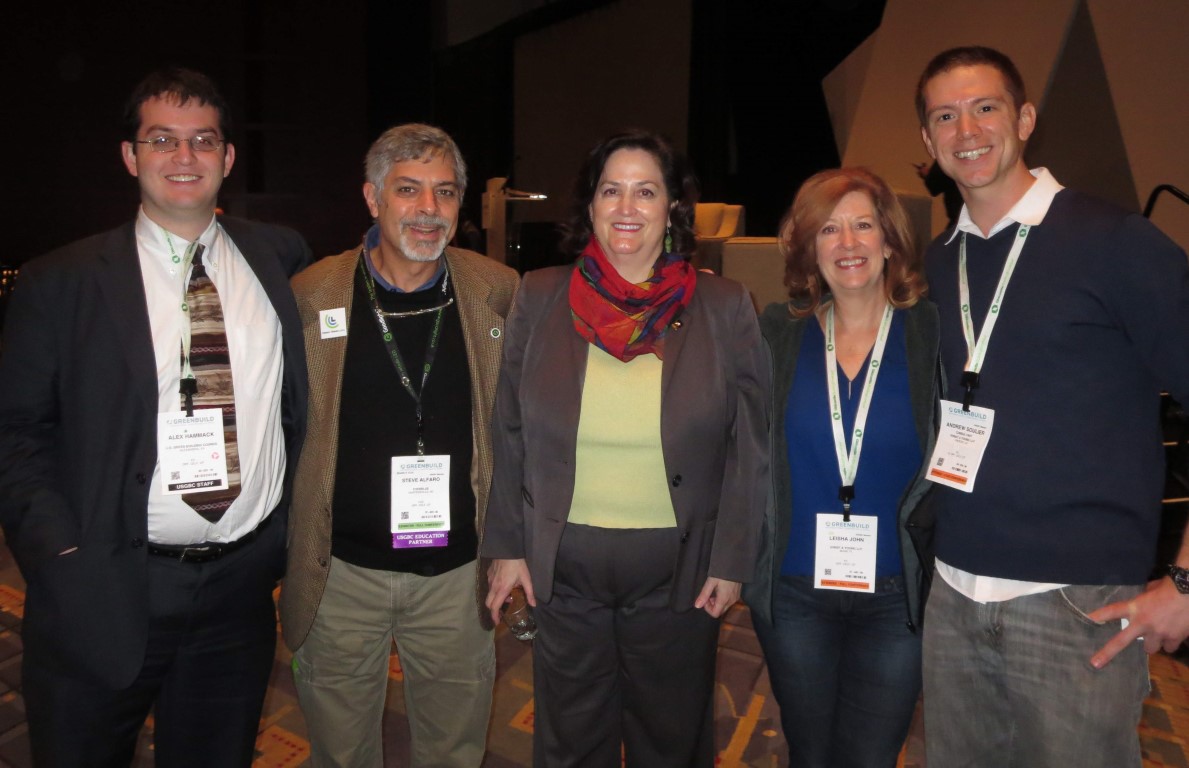 L-R: Alexander Hammack, Greg Hamra, Katherine Hammack, Leisha John, Andrew Soulier

Veteran Chris Boggiano speaks out on Trumpís treatment of Gold Star family | WSOC-TV - Aug 10, 2016
Chris was standing near Humayan Khan when he died.
---