July 2017 Climate Action Update
---
Summary (with quick links):
---
The Climate Solutions Caucus hits a milestone
Congressman Carlos Curbelo has a 90-second message celebrating a milestone as the Climate Solutions Caucus grows to 50 (it's now 52!).
Now at 52 members strong, the Climate Solutions Caucus is evidence that there is a growing, diverse, and bipartisan coalition of Members of Congress ready to put petty politics aside and find meaningful solutions to the challenges posed by sea level rise and climate change.
---
Un an amazing testament to the power of bipartisan outreach, the Climate Solutions Caucus (and 46 Republicans, total) vote to save our DOD.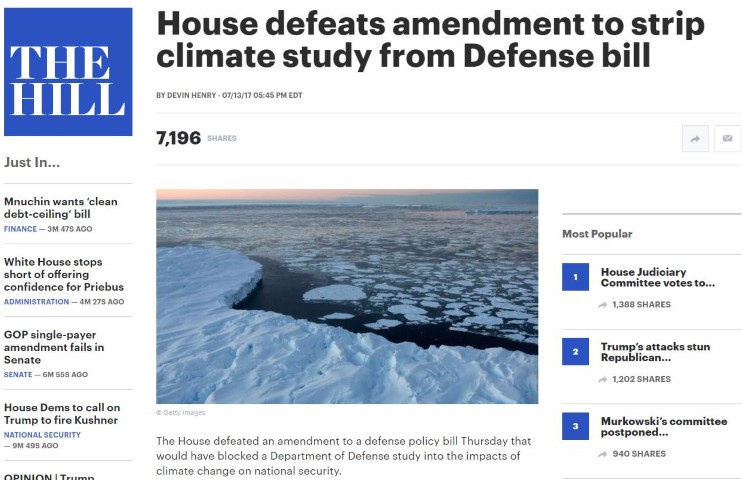 ---
Rep. Ileana Ros-Lehtinen video released.
Miami Congresswoman Ileana Ros-Lehtinen explains why she has become a climate leader, among them, her grandchildren.
The CCL Miami team had the pleasure to meet her granddaughter, Morgan Elizabeth, during our June 13th meeting in her DC office, part of our annual June lobby day. The presence of this young girl reminded us all how important the Congresswoman's work is to the future of society. The decisions she makes while still in office could have far-reaching, global effects. She has the ability to leave a long-lasting legacy that future generations will thank her for. This, of course, depends on whether she feels compelled to introduce our legislative proposal before it's too late.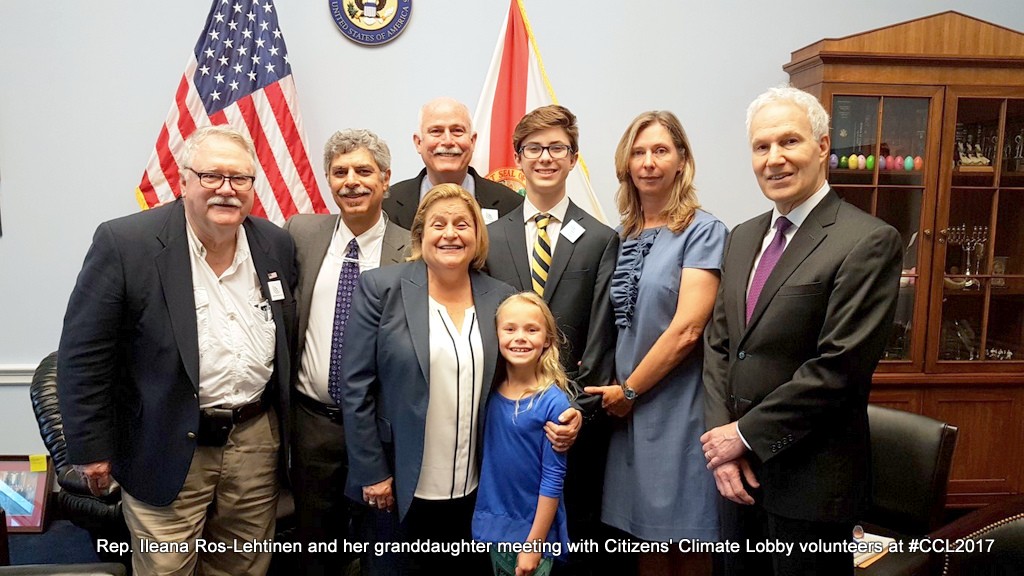 ---
World's most famous climate scientist lauds CCL, explains carbon pricing, puts Paris Climate Accord in perspective.

In this two-minute audio clip CCL Advisory Board Member Dr. James Hansen puts the Paris Accord in perspective, lauds CCL, and explains the Carbon Fee & Dividend. Hansen was the featured guest on WBUR's On Point Radio, July 24th, 2017 - Cleaning Up The Carbon In Our Skies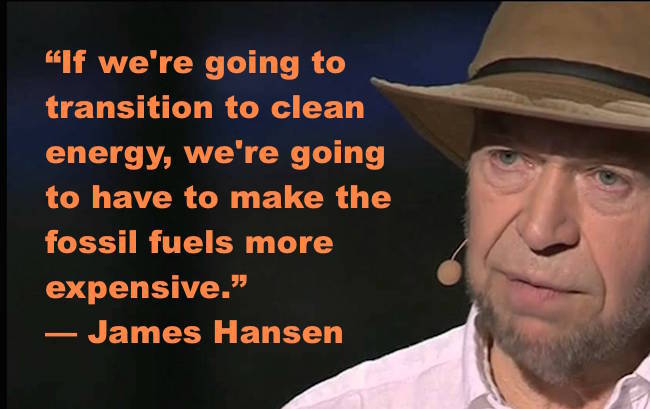 Click to hear Jim's 20-second message.
---
Paul Hawken was CCL's international guest speaker in August
Legendary environmental author Paul Hawken is known for his influential books, "The Ecology of Commerce" and "Natural Capitalism." More recently, his new book, Drawdown: The Most Comprehensive Plan Ever Proposed to Reverse Global Warming has attracted tremendous attention. If you missed this, you're in luck! It was recorded. Here are some playback options: Watch or download the recording. Or listen to the podcast on iTunes or PodBean.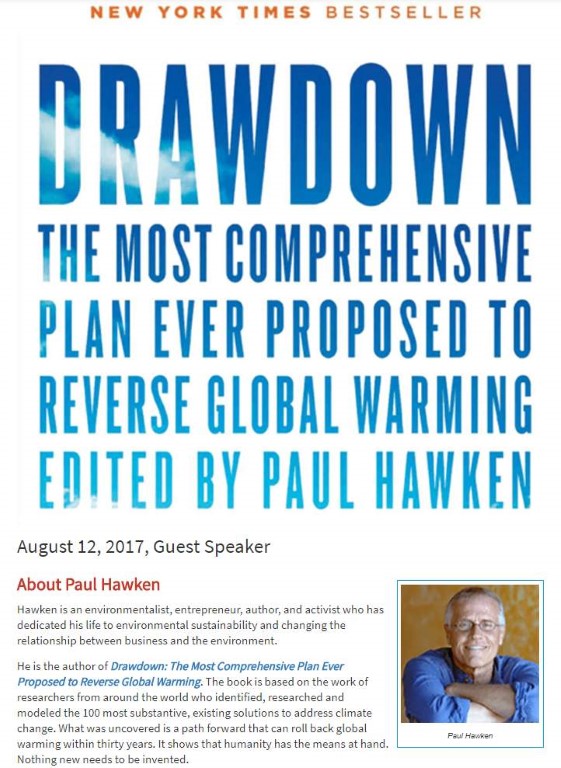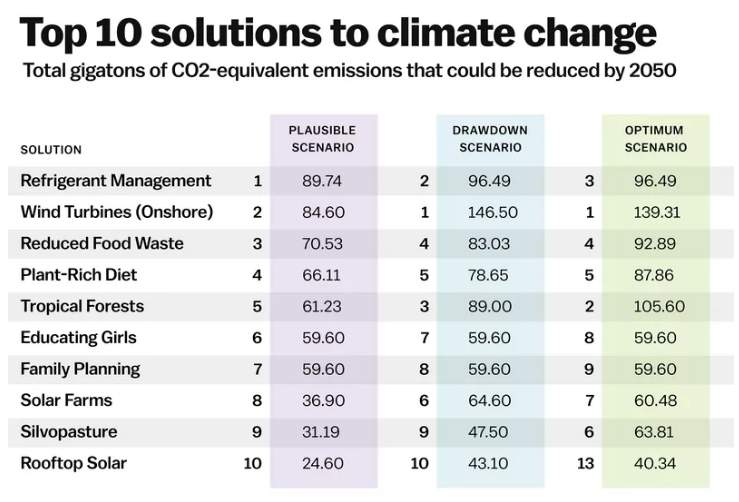 Some history: Published 24 years ago, Hawken's "The Ecology of Commerce" was a tremendously influential book, especially to Ray Anderson, Founder of Interface. It resulted in Ray's famous "spear through the heart" moment, triggering him to revolutionize his company's practices. Such changes rippled through the entire carpeting industry and to other industries. Ray went on to write "Confessions of a Radical Industrialist: Profits, People, Purpose: Doing Business by Respecting the Earth." Anderson is considered an iconic personification of the triple-bottom-line, thanks in part to Hawken's writings. Ray Anderson explains in his TED Talk: The business logic of sustainability.
---